Approved Reseller, General News, ICT
See short time laps video or the Netcom AV team installing a new 6 metre projector screen within their brand new sports hall.Installation includes P...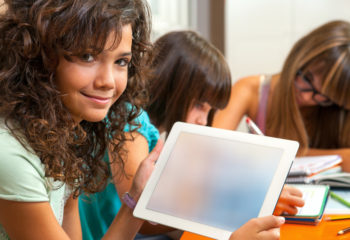 General News
Discover how using Clevertouch technology can enhance study and boost exam results. It's a time of year students and teachers both dread: exam seas...
General News
In 2017, flexible teaching is more important than ever. But what is it and why is it should you be using it?In 2017, we have a much better underst...