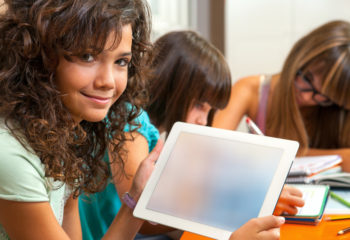 General News
Discover how using Clevertouch technology can enhance study and boost exam results. It's a time of year students and teachers both dread: exam seas...
General News
In 2017, flexible teaching is more important than ever. But what is it and why is it should you be using it?In 2017, we have a much better underst...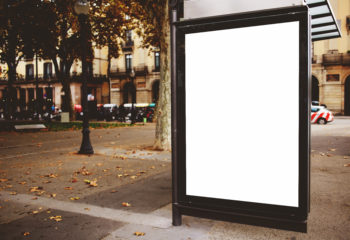 General News
In our referendum world, businesses are facing an increased level of pressure to boost their sales and keep their heads above water. While businesses...