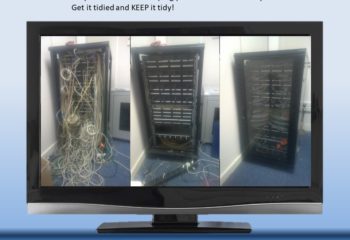 General News, ICT, ICT Welcome
Have you even considered the amount of revenue wasted with regards to time it takes to try and work around this mess? With the amount of add, moves an...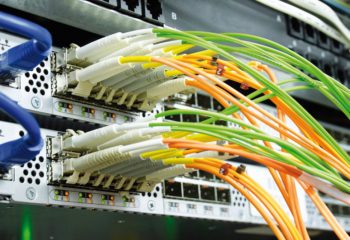 General News, ICT
Choosing the right fiber across your networksales@netcom92.com40G bandwidths are now being widely adopted within LANs and Data Centres. 100G is st...