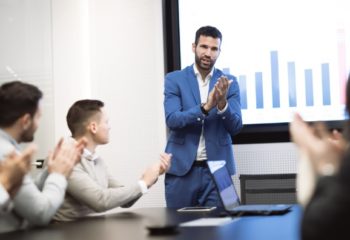 General News
The use of audio-visual solutions is widespread across all education platforms. Whether it is within schools, universities or workplace training schem...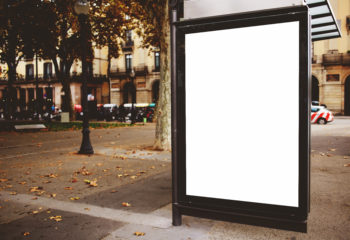 General News
In our referendum world, businesses are facing an increased level of pressure to boost their sales and keep their heads above water. While businesses...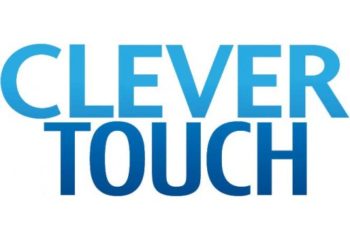 General News
If you're looking to breathe new life into your primary school ICT lessons, look no further than the new interactive learning aids from Clevertouch....