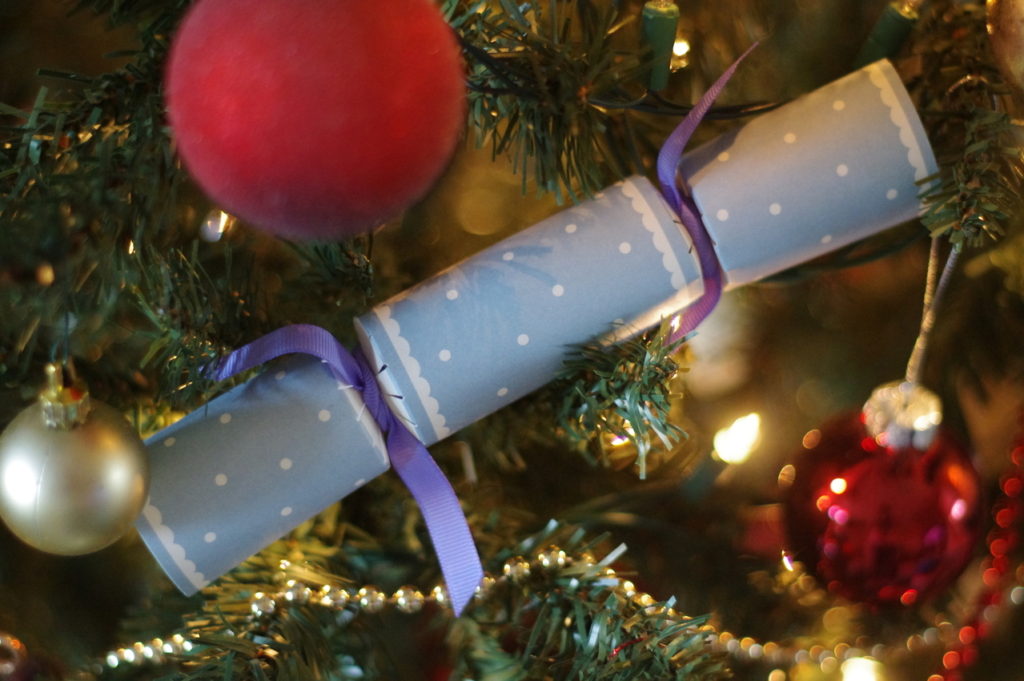 Christmas is the time of year for goodwill amongst all mankind. But, if your fairy lights aren't as impressive as those of the business next door, can you really expect consumers to pick you ahead of them?
First impressions count for a lot. Never is this more true than in the shop front of a small business. As the holiday season begins to get underway, the race for customer engagement hots up and retailers face fierce competition from all corners. Finding ways to stand out from the crowd becomes a top priority, as businesses gear up for a key sales period.
One way of guaranteeing attraction is the use and implementation of audio-visual solutions. If shoppers are able to interact with your brand, they are far more likely to gain a positive perspective of it. Through the clever use of multimedia, you can bring your business to life and ensure it won't just be Santa who stops by this year.
1. Improve Christmas Adverts with Interactive Displays
While you might not have the resources to compete with the likes of John Lewis and Waitrose this year, a good Christmas advert will always bring in new custom. To give your campaign an extra lift, your business can benefit from the introduction of more interactive audio-visual solutions.
Touch screen technology, such as that present in Clevertouch systems, can allow potential shoppers to experience your services firsthand. Experiential marketing is on the rise and even smaller businesses can benefit from it. Interactive advertisements that let your customers get hands-on with your products will encourage them to put their money where their mind is.
2. Increase Shopfront Engagement with Digital Signage
Digital signage offers businesses an economical way of presenting multimedia data to the public. Around 55% of consumers could recall specific products or promotions they'd seen on a digital signage screen. Using this premise, you can increase shopfront engagement by updating customers on key sales information.
During peak sales periods, digital signage can play an important role in customer retention. When you want to display changing promotions in real-time, digital signage provides you with the perfect outlet. Unlike traditional static signs, digital signage can be altered at any given moment, so you can optimise your sales process.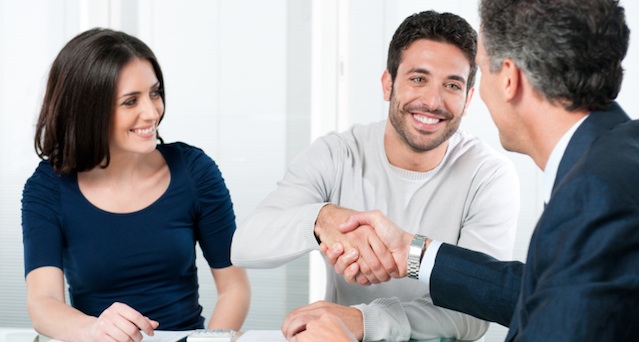 3. Use Current Sale Stats to Adapt in Real Time
Another way that digital signage can drive sales is by improving employee productivity. If your team lacks motivation, then they aren't going to provide the excellent customer service you desire. Digital signage provides a basis for internal communications in real time.
When employees can see current sales figures and customer reactions, it encourages them to adapt their approach accordingly. If it's immediately apparent that targets aren't being hit, your team will need to rally and push towards those goals. While you can cover these necessities in end-of-day meetings, with digital signage, you can push towards targets in the moment.
4. Personalise Your Sales Promotions with Multimedia
A great way to draw in repeat custom is to add a personal touch to your promotions. If a customer feels you have taken the time to customise your sales pitch, they will be more likely to believe there is something in it for them. Audio-visual solutions can help you achieve this by allowing you to create tailored content, quickly and efficiently.
If you want clients to spend big at Christmas, sending out multimedia promotions to your mailing list can be far more attractive than simple template emails. If each audio-visual design offers something unique to the consumer, then the chances of them taking you up on the offer increase.
No company knows audio-visual solutions better than Netcom 92. With over twenty years of experience in the industry, we've seen enough Christmases come and go to understand the way customers shop. For more information on any of the services or products we supply, give us a call on 01297 441 505 or get in touch via our
contact page
.