Approved Reseller, General News, ICT
See short time laps video or the Netcom AV team installing a new 6 metre projector screen within their brand new sports hall.Installation includes...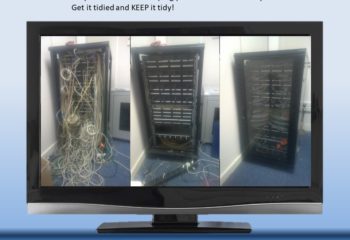 General News, ICT, ICT Welcome
Have you even considered the amount of revenue wasted with regards to time it takes to try and work around this mess? With the amount of add, moves a...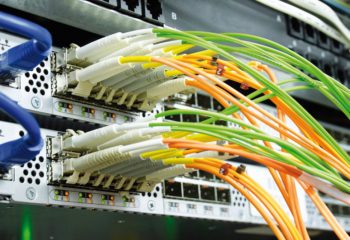 General News, ICT
Choosing the right fiber across your networksales@netcom92.com40G bandwidths are now being widely adopted within LANs and Data Centres. 100G i...