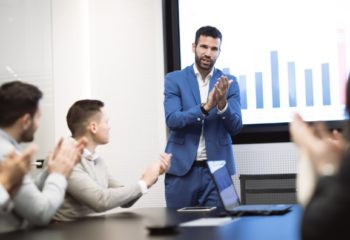 General News
The use of audio-visual solutions is widespread across all education platforms. Whether it is within schools, universities or workplace training schem...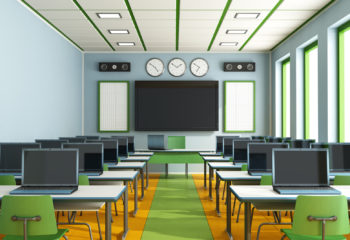 General News
Brexit quickly became the biggest talking point of 2016. But, with the spotlight falling on our country's global reputation, has its impact on our e...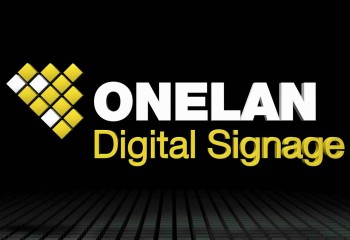 General News
According to a survey by the Federation of Small Businesses, the mood of SMEs in the UK has become increasingly negative. While it may not be an overn...