Audio Visual Solutions from Netcom92
Due to the extensive growth within the Audio Visual industry Netcom92 have made a massive investment in training and product awareness to allow some of the most impressive bespoke solutions to be installed throughout the commercial and educational market
At Netcom92, we appreciate the extent of the products available on the market today which we know can be exhausting to research, as we are totally free from any contracts with manufacturers, we are able to support your needs instead or ours or our suppliers. We can offer solutions which meet your demands and the solutions which exceeds your expectations and requirements leaving you to enjoy a 'simple to use' but very effective media solution giving the WOW factor to your friends and colleagues.
Interactive Displays
Interactive display allows all participants to collaborate, share, touch and annotate on.  You should find that your on-going costs should be reduced due to no bulbs or filter changes. To find out more check what interactive displays we supplier go to the following pages Clevertouch and Smart.

Interactive Whiteboards and Projectors
Using interactive whiteboards and projectors allows you the presenter to present the contents of their computer screen to a large group and make it interactive. To find out more check out Interactive whiteboards page.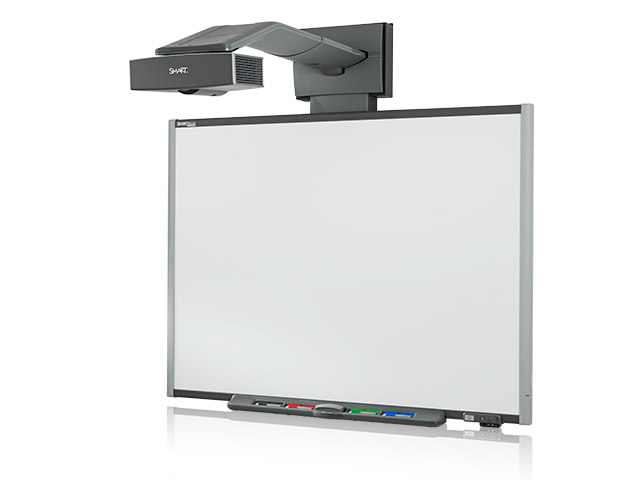 Large format displays and Video walls
Using multiple screens grouped together to form one large display. Contact us to find out how we can design a solution just for you.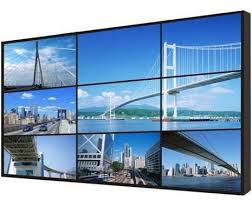 Projectors and Projector Screen
We offer a wide range of projectors, screens, projector ceiling mounts and many other products for your presentation needs.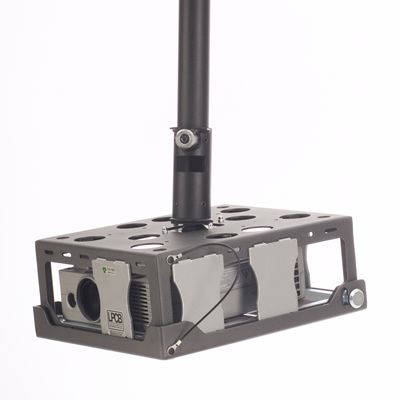 Audio Solution
We can supply and install a wide range of audio solutions. We can help you with all your audio solution needs from wireless collaborative solution to audio for your projectors.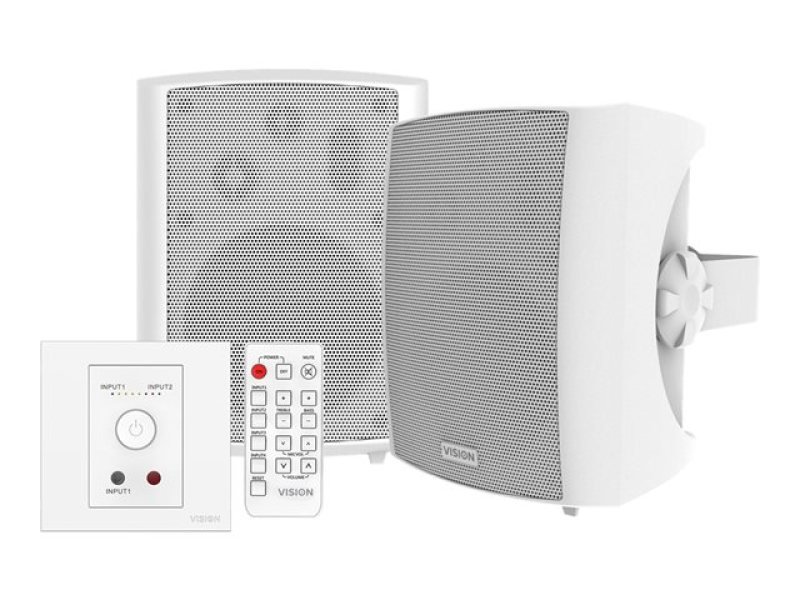 With our impressive knowledge of the ever changing world of audio visual products we offer a full consultancy service which can allow us to gain some knowledge of your expectations and also to discuss the solutions you should be looking at to get the utmost quality and visual impact which you desire.
Although there are many companies within the market place today offering this service, we at Netcom92 feel our impressive knowledge of the products available and our vast knowledge of design and installation we can meet and beat any expectations you thought possible!
Being in business the AV installation and Audio Visual Installation sector for so many years has allowed Netcom92 to concentrate our time on other aspects of the audio visual industry including full cinema solutions ranging from cinema screens and projectors to some of the most remarkable seating and lighting products on the market. Add these products to an education or (believe it or not) commercial location along with a Nevo control handset and you can be assured the ultimate package at your fingertips.
Working on previous projects has allowed Netcom92 to design some of the most impressive bespoke joinery allowing a number of multimedia products to be installed within one single unit giving you everything you need within reach including media PCs, media card readers for viewing photos or presentations, games consoles, iPOD/MP3 docks, full cinema surround packages and even putting the whole unit on wheels allowing it to be fully mobile. This unit is available from us as a standard unit made to order with a number of finishes. This has infract become a very popular unit in the commercial and educational market giving boardrooms and meeting rooms the ultimate media solution for presentations and training videos. If you are looking to impress, then this is the product for you!!